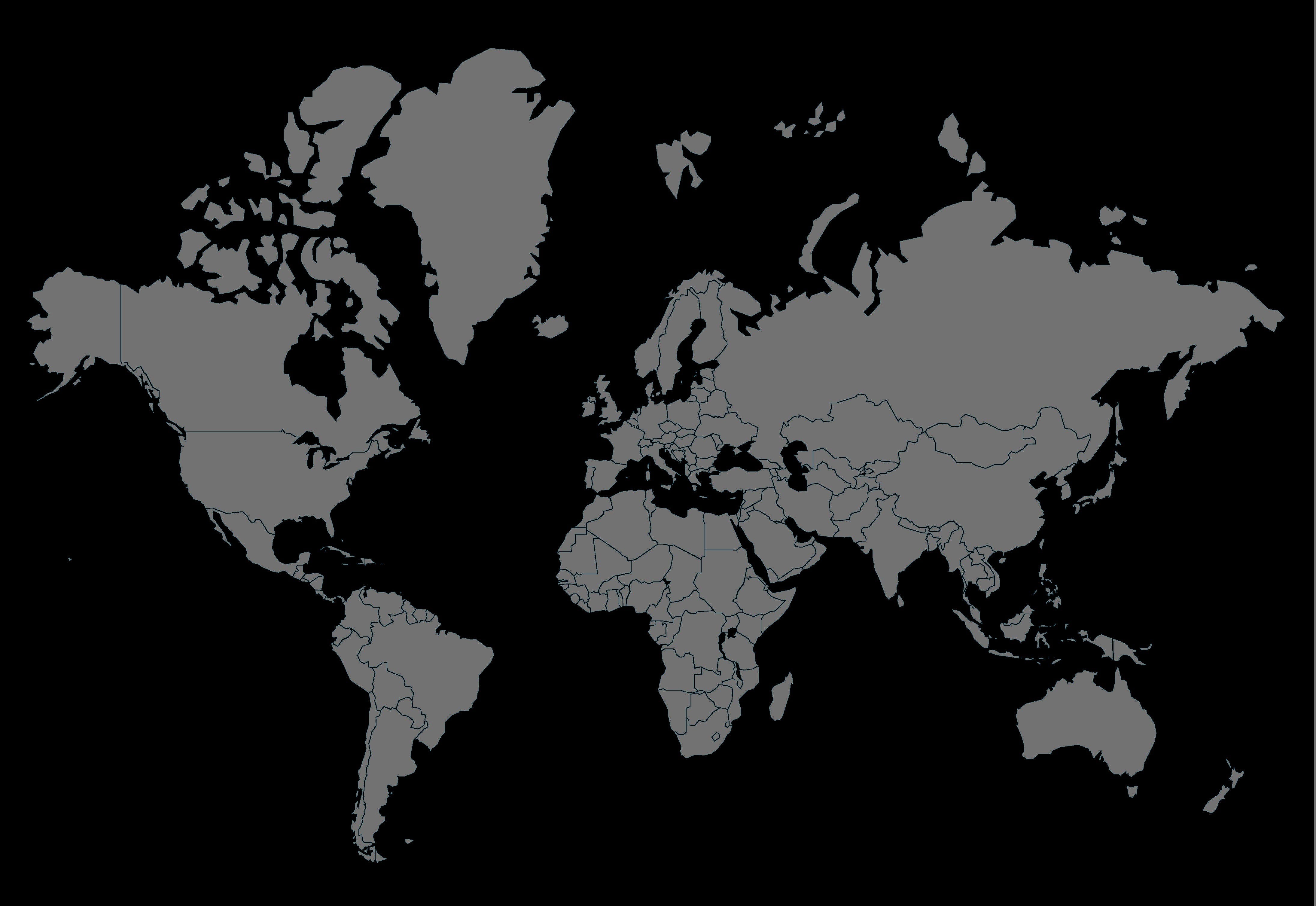 WORLDWIDE
The company was founded in 2018.
In the beginning most of our customers were from Austria and Germany.
Over the years more and more international and intercontinental customers sent their mouthpieces to get Diamond Brass. On the map below you can see the counties where Diamond Brass is played.
Countries with Diamond Brass Customers
In the list below there are partners in various countries who have Diamond Brass mouthpieces available for testing. If you are near one of these partners, visit them and get in touch with Diamond Brass.