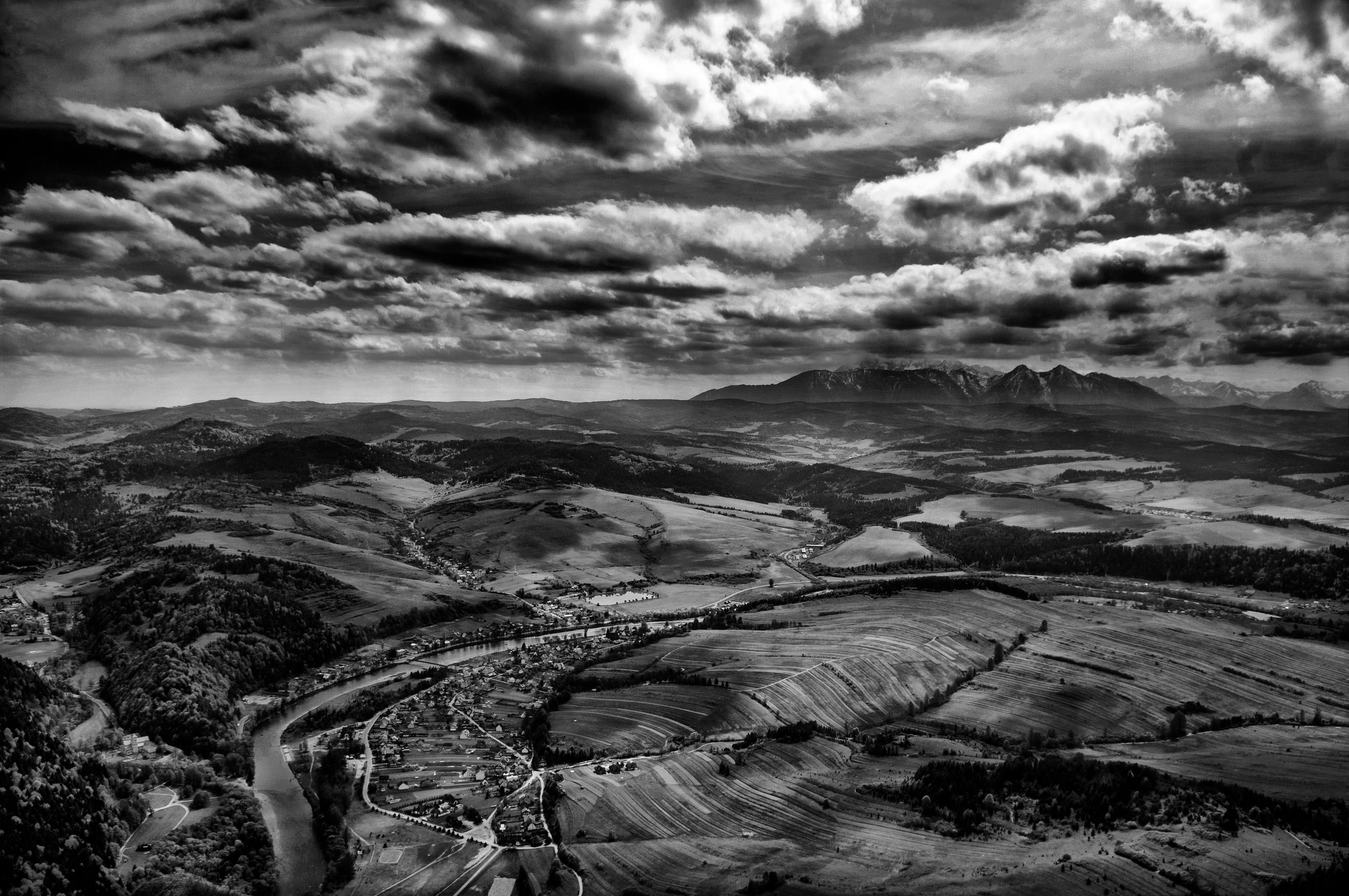 Diamond BRASS ®
The Diamond-Coating for your mouthpiece
100% anti-bacterial | 100% bio-compatible | 100% artificial diamond
No more metal smell and taste | Heat insulating
Anti-fever blisters and no more allergic reactions
Even corona virus has no chance to survive on Diamond Brass

A new surface on your familiar mouthpiece
How to get my mouthpiece diamontized?
1st step: Send your mouthpiece to us
=> Please prepare and pack your mouthpiece for a safe transport.
=> Add a sheet with your E-Mail and your Adress for shipping back on it.

Adress:
Maximilian Petz
Diamond Brass
Sankt Anna Weg 13
A-6632 Ehrwald
Austria | Europe

=> Please send your mouthpiece as a registered package.
=> Send us a small E-Mail (click here) as a notification that a mouthpiece is coming from you. Please also tell us the tracking number. So we know when the package will arrive.


When your mouthpiece arrived in our office you will get an email notification from us within all informations about your coating process.

The invoice is also attached.
We ask you to transfer the amount as soon as possible.
Only then will your mouthpiece be sent back to you.
Payment via E-Banking or PayPal possible.


Bank details:
R a i f f e i s e n b a n k E h r w a l d - L e r m o o s - B i b e r w i e r
B I C : R Z T I A T 2 2 2 1 9
I B A N : A T 7 2 3 6 2 1 9 0 0 0 0 0 0 3 7 9 2 9


We are coating monthly.
You can find the next coating date in our main-page.
After that date your diamontizex mouthpiece returns in about 2-4 weeks.
I M P O R T A N T


Please Note:


If you are NOT living in the European Union and you want to coat your mouthpieces by
Diamond Brass:


PLEASE SEND US A MESSAGE BEFORE SHIPPING - WE GIVE YOU VERY NECESSARY INFORMATION TO REDUCE COSTS


Please note:
The customs duties that arise when goods are imported into Austria are automatically added to your invoice. If you are not following our advice, this might double your costs.


THANK YOU


French Horn | Piccolo Trumpet
If you have a multi-part mouthpiece and only want to have the rim coated, we can do that.

Little Rim (Trumpet, Horn) 100,00 EUR
Middle Rim (Trombone, Euphonium) 105,00 EUR
Large Rim (Tuba) 110,00 EUR

The thread is extra chrome-plated so that the Rim can be screwed on and off as usual.
-> Non - European Union State
If you still have further questions
We are happy about your message - Don't hesitate to ask!